In the days of my naïve pagan youth, it was generally understood that the legend of Saint Patrick driving the serpents out of Ireland was a metaphor for the oppression of paganism. And we all felt very strongly about it.
But then, just at the start of social media, we learned that Christianity had already spread to Ireland long before Saint Patrick arrived, and that his legend was probably just an imaginative way of explaining why he there were no snakes. Or dragons. Sea monsters, perhaps? Something reptilian. I haven't watched it for a while.
Anyway, now we are all very attached to this, and every year on St. Patrick's Day, people share memes to debunk the myth. I really don't have anything to add on this subject, although my heritage is predominantly Irish, and that is definitely worth celebrating. So instead of trying to deconstruct St. Patrick any further than it already has, I'm going to share a quick anecdote about the time I'm pretty sure I met a leprechaun.
One beautiful summer evening, many moons in the past, a few friends and I decided to visit this underground club in downtown Houston. And I mean "underground" literally – a contractor had located a sprawling, seedy warehouse in the basement and converted it into a sprawling, seedy gay dance hall. The overall aesthetic was very Cruiseand a good time was had by all.
The night finally came to an end and after the last call we climbed the stairs to street level. We were standing in a corner trying to remember where we parked when this homeless man huddled against a nearby office building called out to us.
" You have change ? " He asked. He was a bit short, with a big, bushy red beard, and he was wearing a beige parka with the hood up, which I thought was a bit strange for July.
"I don't have any cash on me," I said. "But do you want a cigarette?"
"Sure!" he said. I fished one out of my bag and handed it to him.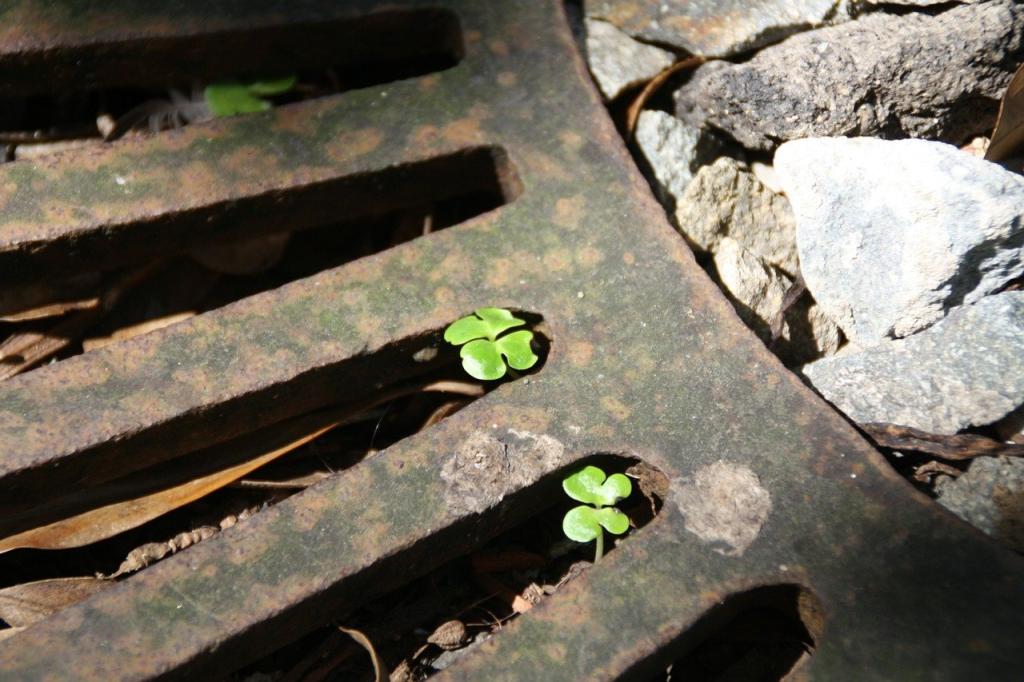 "Hey, thanks, mate," he said. "I'm grateful to you. We Irish people have to stick together, don't we?"
"Wait… how did you know I'm Irish?" I asked. But before he could answer, my friend Casey came over heavily and threw his arms around me.
Casey watched exactly to like Hugh Jackman like Wolverineif wolverine really loved vodka tonics and accidentally broke people's ribs while hugging them. A hero at heart, Casey assumed a) that the homeless person was harassing me, and b) that I needed immediate rescue.
"HEY, THUMPER," he thundered, taking my breath away. "HOW ARE YOU, MY FORMER PAL? COME WITH ME." And he trained me.
"Wait, no…" I gasped, trying to free myself. "The oracle…"
"YOU ARE WELCOME," he roared with a cheerful smile, his arm still around my neck. "AT ANY TIME."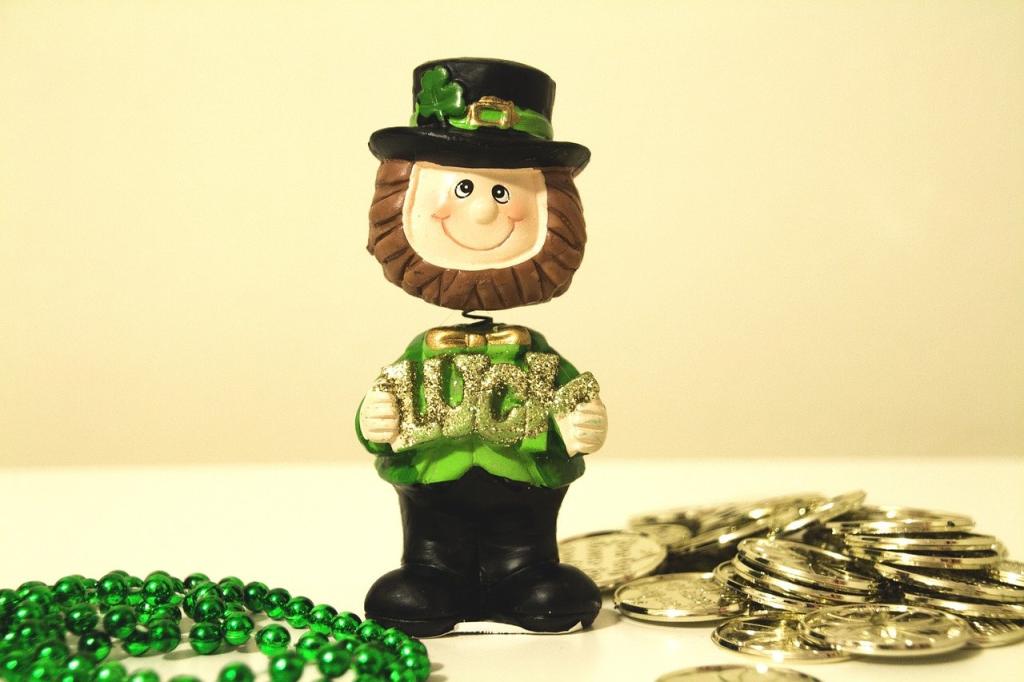 And that was it. The homeless man didn't mysteriously disappear behind a passing bus, or yell at us and challenge me to answer his three riddles. But he recognized me as Irish, which had never happened before. It was pretty cool for someone to see that there was more to me than meets the eye. And more to him too, apparently.
And in addition on March 17: if Saint-Patrick's Day doesn't do it for you, today is also the feast of Gertrude de Nivelles, the patroness of catswhich certainly deserves more attention from the pagans. And it's also Sarah's birthday! If you haven't sent her a card yet, sign up for her newsletters would be a wonderful way to offer happy returns of the day.
No more discord, you say? But of course! Follow the fivefold law of Twitter, instagram, Facebookand Zazzle.